Operation Round Up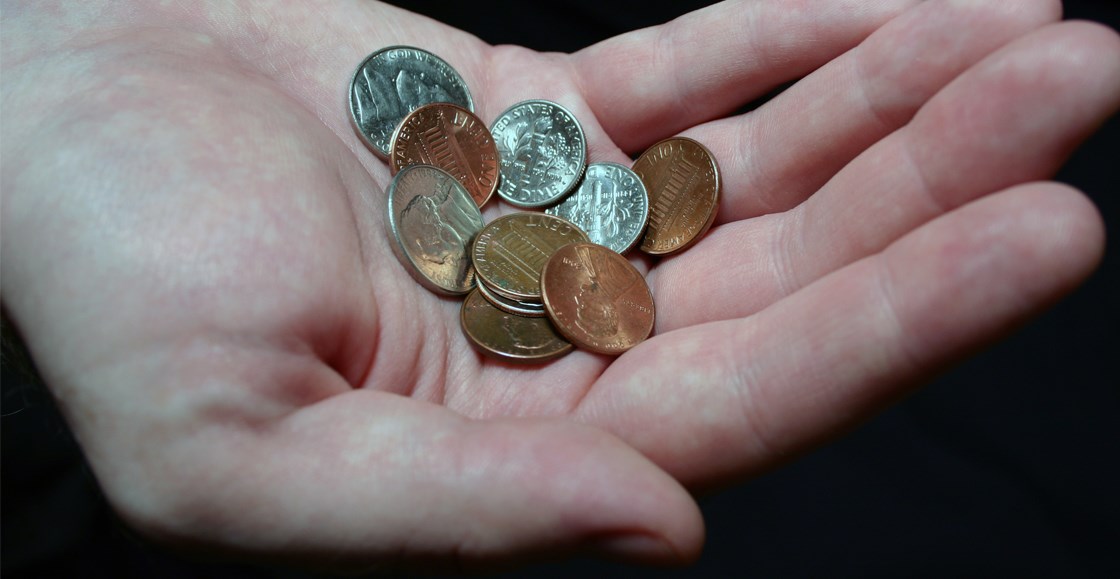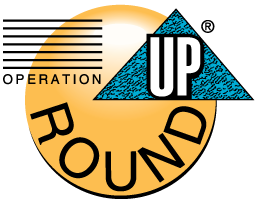 Small change, huge impact.
Since 1994, Mid-Carolina members have given more than $6.3 million to help community members in crisis through Operation Round Up®. By rounding up your power bill each month – voluntarily contributing only about $6 a year – you can help neighbors in need get back on their feet with things like food, shelter, clothing, education and health needs.
It's so easy and meaningful. Here's how it works.
Members are automatically enrolled in Operation Round Up when they apply for new service. We simply round up your electric bill to the next highest dollar each month, and that extra change – an average of only $0.50 a month – is your contribution. Contributions are tax-deductible and itemized on your December bill. If you'd like to discontinue participation at any time, simply contact Member Services at (803) 749-6400.
The program is administered by the Operation Round Up Trust Board, an independent board of community leaders who establish policies and grant the funding to local charities or individuals in need, specifically those dealing with catastrophic situations or facing an unexpected crisis. Funds stay in the Mid-Carolina service area and are never used for political or administrative purposes or to pay someone's electric bill.
Want to make a bigger difference?
Contribute even more to help the local community through Operation Round Up PLUS. With this program, Mid-Carolina members not only round up their monthly electric bill to the next highest dollar, but they contribute an additional, specified amount of their choosing as well. To sign up for Operation Round Up PLUS, download and complete this form then return it with your bill. Or contact Member Services at (803) 749-6400.
Example:
Bill Amount: $42.68 + $.32 for Operation Round Up = $43.00
Bill Amount: $42.68 + $.32 for Operation Round Up = $43.00 + $3.00 for PLUS contribution = $46.00
Do you need help through Operation Round Up?
Are you facing a crisis and live in Mid-Carolina's service area or within five miles of one of our lines? If so, we may be able to help. Operation Round Up funds are for those in catastrophic situations, defined as death of an immediate family member or major illness and/or an accident that prevents the applicant or immediate family member from working and contributing to the household income.
To apply: download the Operation Round Up application; call our office at (803) 749-6474; or write us at Mid-Carolina Electric Cooperative, Inc., P.O. Box 669, Lexington, SC 29071-0669. Your application will be reviewed at the next board meeting.