News & Events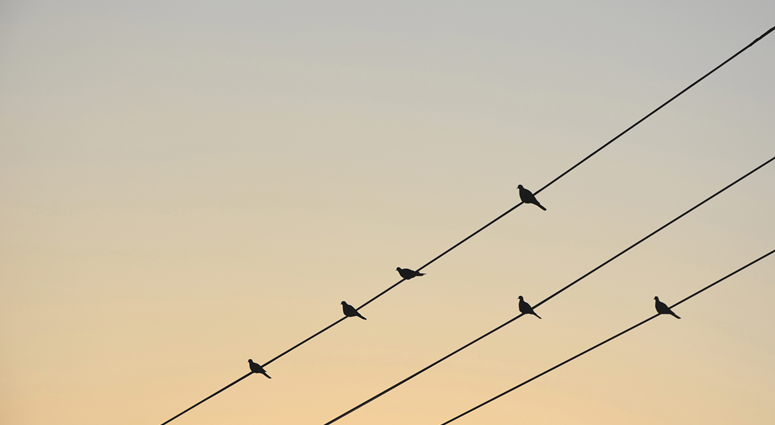 Hunting safety around power equipment
Mid-Carolina celebrates community traditions and outdoor recreation alongside our members. So, as dove season approaches, we encourage hunters to follow hunting safety and sportsmanship guidelines, especially around power equipment. Your safety is paramount, so never shoot toward a power or fiber optic line.
Sign up for TextPower today
Summer storms are a fact of life in the Southeast. And, unfortunately, they sometimes cause power outages. That's why we put a user-friendly system in place to help ensure your service gets restored as quickly as possible. Now, members can simply text us if they experience an outage — the first step in getting our technicians on the scene.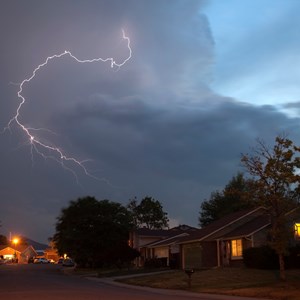 Capital Credits: One more way we're always in your corner.
As a cooperative, our members are the reason we exist. So, you're the first to benefit when there's excess revenue. Unlike investor-owned utilities, Mid-Carolina operates on just enough to run the business. Instead of earning a profit for stockholders, we return any surplus to members in the form of capital credits.
Bright Ideas: Supporting Our Schools Through K-12 Education Grants
Mid-Carolina Electric is proud to fund Bright Ideas across our service area. Through this annual education grant program, we support local teachers and their students as they pursue innovative projects in the classroom. Creative tools and equipment, software, books, supplies, curriculum needs – the skies the limit on the projects Mid-Carolina funds for educators looking to supplement limited school resources.
Mid-Carolina's 6th Annual Sporting Clays Fundraiser brings in $27,000 in donations
Thanks to the support of more than 50 generous sponsors, and our team of employee volunteers, we are proud to announce that we were able to raise $27,000 during our 6th annual sporting clays tournament! Every dollar raised goes to support both the ALS Association and the Burn Foundation of America. Thanks to all who played a role in making this event a success! You've truly made a difference in the community and touched countless lives!