News & Events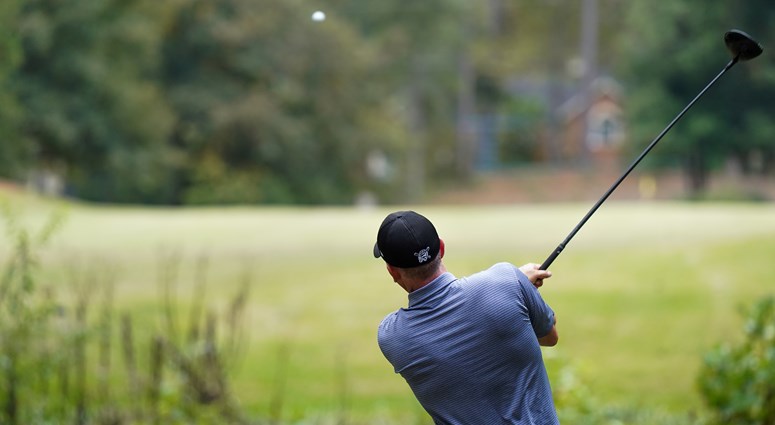 Golf Tournament Raises $12,000 for Becky's Place
October 25 proved a perfect day to be on the links for a good cause. Mid-Carolina joined WIRE (Women Involved in Rural Electrification) in hosting our 2021 charity golf tournament for Becky's Place, and it was a huge success.
Mid-Carolina Awards More Than $20,000 to Local Educators
Mid-Carolina believes deeply in the power of creativity to ensure a brighter future. Through our annual Bright Ideas program, we support local educators and their students as they pursue innovative projects in the classroom. Each fall we award grants to winning teachers to off-set the cost of equipment, supplies, special programming and curriculum needs.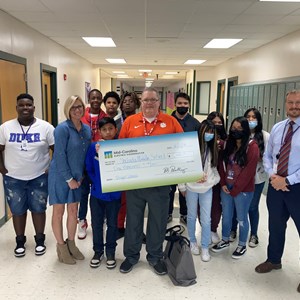 Save with Co-op Connections
Your co-op membership lets you save on a lot more than just electricity. Prescriptions. Travel. Insurance. Dining. Entertainment. These are just a few of the many things Mid-Carolina members save on throughout the year with their Touchstone Energy Co-op Connections benefits.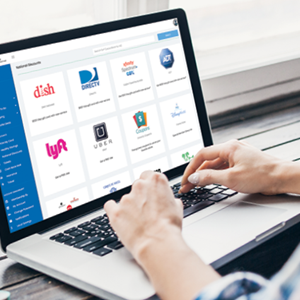 Manage Your Account With Ease
Less paper means more power. That's what over 50% of Mid-Carolina members who already signed up for SmartHub are discovering. Our online member portal and paperless billing system doesn't just free you from the clutter of monthly statements, it puts you in control of every aspect of your account.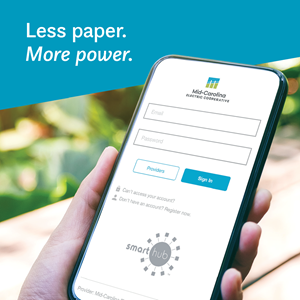 Hunting safety around power equipment
Mid-Carolina celebrates community traditions and outdoor recreation alongside our members. So, as dove season approaches, we encourage hunters to follow hunting safety and sportsmanship guidelines, especially around power equipment. Your safety is paramount, so never shoot toward a power or fiber optic line.