Scholarships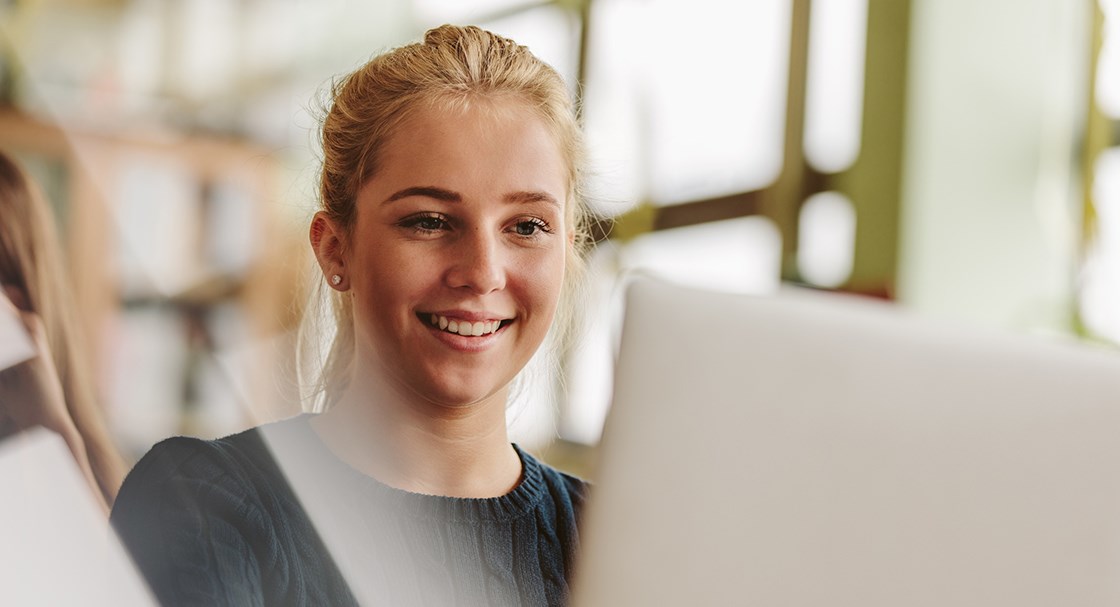 Mid-Carolina Touchstone Energy Scholarships
Annual, one-time $3,000 scholarships
Mid-Carolina is proud to offer seven $3,000 Touchstone Energy scholarships each year to high school seniors within our service area, including Lexington County School Districts One, Two, Three and Five; Saluda County School District; and private schools within those districts. Each year, our judges conduct in-person interviews with a group of semi-finalists and from those, they select seven worthy seniors as recipients of the scholarships. These students exemplify Touchstone Energy's Spirit of Cooperation, are heavily involved in their community, participate in extracurricular activities, possess a positive attitude and are in need of financial assistance. Since 1990, we've awarded more than 100 scholarships to students who fit these criteria.
This year, we received nearly 100 applications. Our judges selected the following students, all demonstrating a sincere desire to serve their community. Congratulations from your Mid-Carolina family.
Lila Bagley – Dutch Fork High School
William Harmon - Homeschool
Quinton Miller - Saluda High School
Salena Robinson - White Knoll High School
Josiah Schrodt - Lexington High School
Ada Stigblbauer - Brookland-Cayce High School
Joanna Taylor - Lexington High School
Want to apply? Applications for 2022 will be available on January 1. For more information, contact Lacy Ridgell at (803) 749-6471.
WIRE Jenny Ballard Opportunity Scholarship
Annual, one-time $2,500 scholarship
Applicants for the WIRE Opportunity Scholarship must:
Be a member of a South Carolina electric cooperative
Have graduated from high school or earned a GED at least 10 years ago
Obtain acceptance into an accredited South Carolina college or university and provide proof of registration/enrollment
Demonstrate financial need
Applicants may have previously earned a two-year degree or have some college credits. Women with a four-year college degree are not eligible. Apply online by June 1, 2021.
Jan K. Bonnette Scholarship
Annual, one-time $1,000 scholarship
Funded by the annual Mid-Carolina/WIRE Golf Tournament, the Jan K. Bonnette Scholarship honors Jan K. Bonnette, retired Mid-Carolina public relations coordinator and WIRE coordinator and celebrates her commitment, leadership and passion for improving this community's quality of life. The $1,000 grant is awarded annually to a like-minded woman obtaining her first baccalaureate degree through the evening program at Columbia College.
Applicant qualifications:
Female enrolled in Columbia College's Evening College earning her FIRST baccalaureate degree
Twenty-five years of age or older
Employed full time in current position for a minimum of 12 months
Demonstrated financial need based on FAFSA, Free Application for Federal Student Aid
Earned at least 30 semester hours at Columbia College
Cumulative GPA of 3.0 or higher
Current or former involvement in community service or volunteer work: church, scouts, sports teams, PTA, local charitable organizations, etc.
To be considered, submit a completed application, along with essay and list of current and former community involvement, to Lacy Ridgell at lacy@mcecoop.com. Applications are due each year by December 31.