Scholarships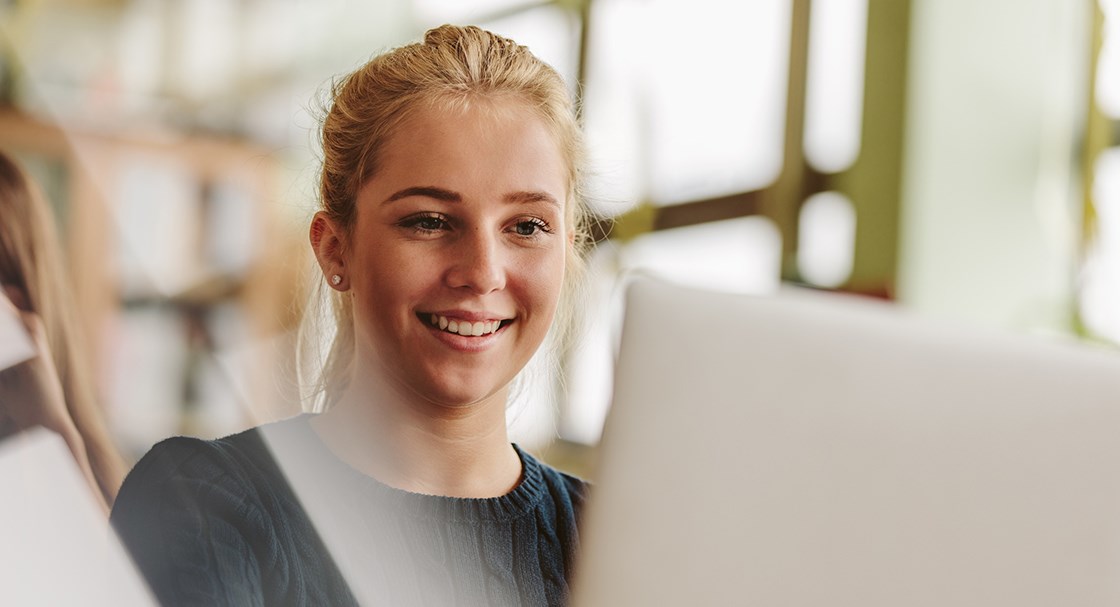 Mid-Carolina Touchstone Energy Scholarships
Annual, one-time $4,000 scholarships
Mid-Carolina is proud to offer seven $4,000 Touchstone Energy scholarships each year to high school seniors within our service area, including Lexington County School Districts One, Two, Three and Five; Saluda and Columbia High Schools; and private schools within those districts. Each year, our judges conduct in-person interviews with a group of semi-finalists and from those, they select seven worthy seniors as recipients of the scholarships. These students exemplify Touchstone Energy's Spirit of Cooperation, are heavily involved in their community, participate in extracurricular activities, possess a positive attitude and are in need of financial assistance. Since 1990, we've awarded more than 100 scholarships to students who fit these criteria.
We will accept applications for this opportunity through March 3, 2023. For more information, contact Katrina Goggins at katrina@mcecoop.com or 803-749-6473.
WIRE Jenny Ballard Opportunity Scholarship
Annual, one-time $2,500 scholarship
Applicants for the WIRE Opportunity Scholarship must:
Be a member of a South Carolina electric cooperative
Have graduated from high school or earned a GED at least 10 years ago
Obtain acceptance into an accredited South Carolina college or university and provide proof of registration/enrollment
Demonstrate financial need
Applicants may have previously earned a two-year degree or have some college credits. Women with a four-year college degree are not eligible. Apply online by June 1, 2021.