Sporting Clays Fundraiser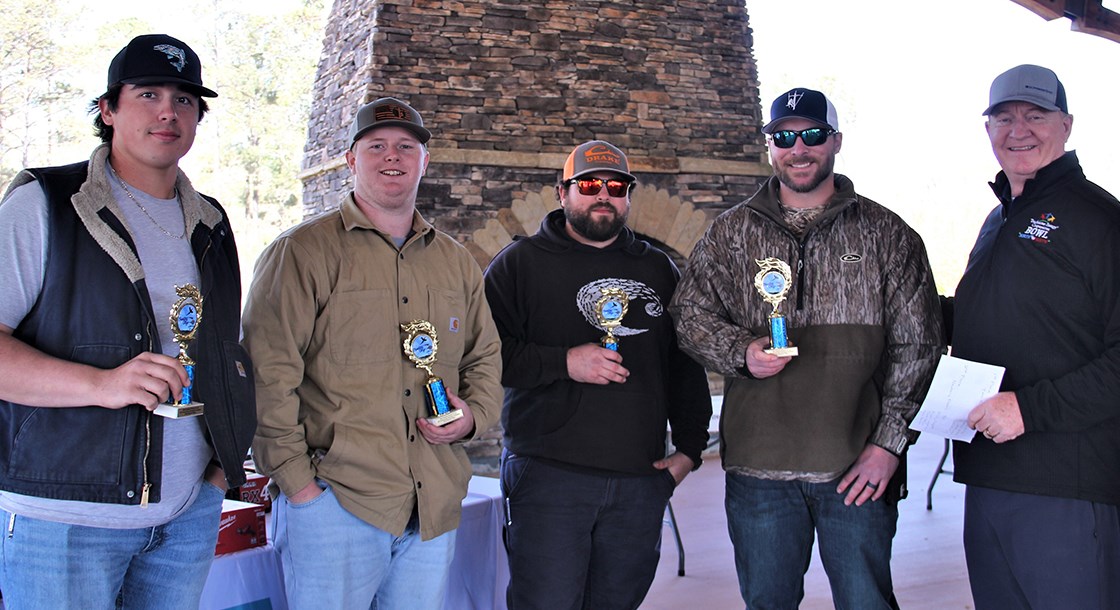 Since 2016, Mid-Carolina has hosted an annual sporting clays fundraiser to support two organizations close to the hearts of so many of our staff and vendors. 
This year, the event raised money for the SC Autism Society in honor of families impacted by an autism spectrum disorder. The organization offers services that include case management, mentoring, community outreach, training, childcare, and a host of basic living needs. We also raised funds for Burn Foundation of America services at the Joseph M. Still Burn Center in Augusta, Ga., in honor and memory of all cooperative employees and electrical workers who have received lifesaving treatment at the facility.
We will hold our 2024 Sporting Clays Fundraiser on Thursday, February 29 at the Palmetto Shooting Complex in Edgefield. More information on the event and sponsorship opportunities will be posted soon. Contact katrina@mcecoop.com for more details.