Sporting Clays Fundraiser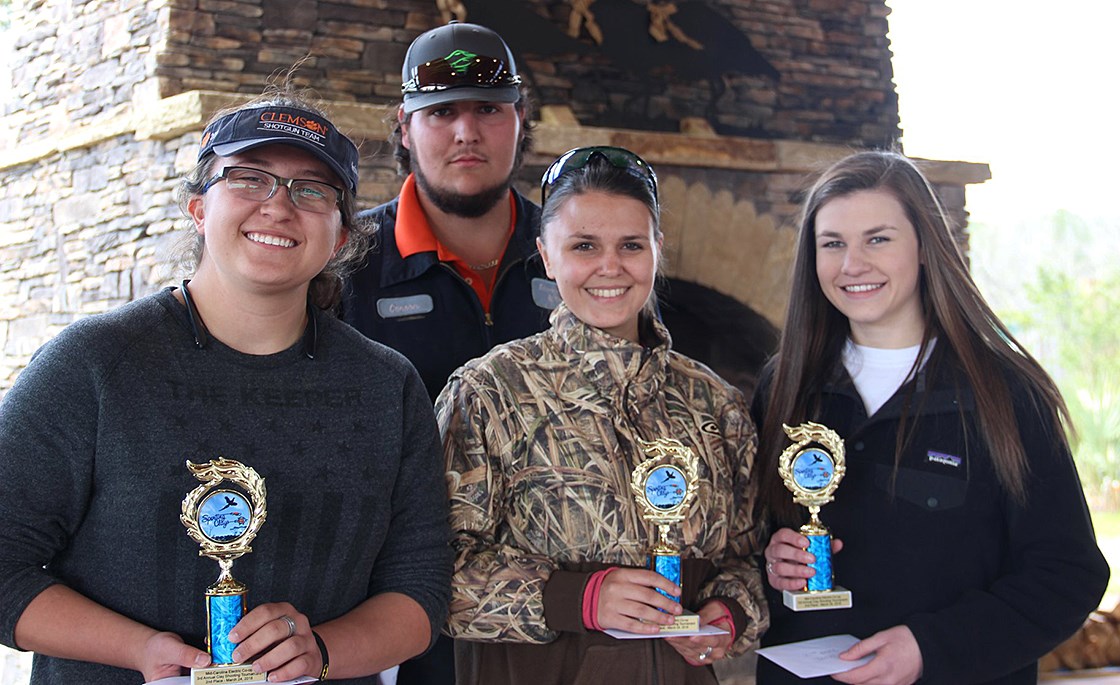 Since 2016, Mid-Carolina has hosted an annual sporting clays fundraiser to support two organizations close to the hearts of so many of our staff and vendors. All proceeds from the tournament are donated to the ALS Association in memory of our beloved coworker Russ Dantzler, and to The Burn Foundation of America to provide assistance to the families of burn patients being treated at Joseph M. Still Burn Center. In an effort to keep our employees and community partners safe, we made the difficult decision to cancel the 2020 event amidst the COVID-19 pandemic. Thanks to the unwavering support of our sponsors however, we were still able to make donations to both organizations totaling more than $23,000.
We invite you to join us for this year's tournament on March 27, 2021. For additional details, contact Janice Ayers at 803-749-6473 or Lacy Ridgell at (803) 749-6471.