Payment Options
Payment options are another way we're putting flexibility in your hands. Online, by phone, through automatic bank draft — you name it, it's easy. You decide how you pay each month.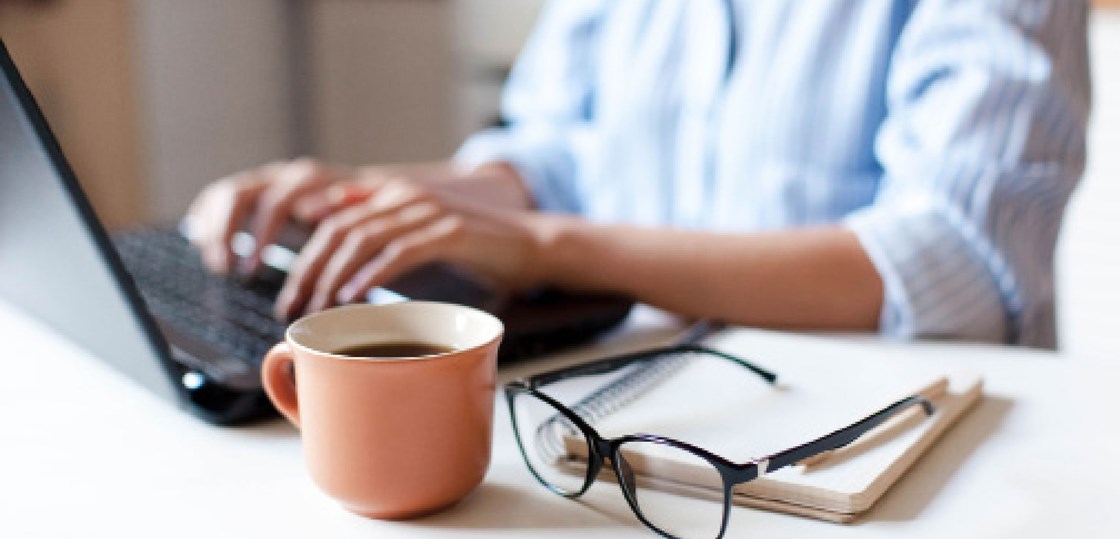 Online
Click here for our fast, one-time payment option

Log into our member portal to set up an account and quickly pay your bill each month.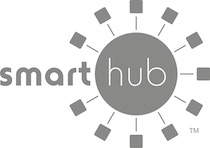 By enrolling in electronic bill pay through SmartHub, you agree to receive your monthly bill via email. An email notification will be sent to you each month when your bill is issued, and you may elect to pay it on SmartHub using AMEX, Discover, MasterCard, Visa or a personal checking account. Or, you can set up recurring payments. Please allow 24 hours for payments made via SmartHub to post to your Mid-Carolina account.
Phone
The Easy Pay system accepts AMEX, Discover, MasterCard and Visa. Please have your account number ready when making a phone payment. 
Pay As You Go
What if you could have electricity with no deposit, no late fees and no monthly bill? You can, with Mid-Carolina's Pay As You Go program, allowing you to pay for your power how and when you choose.
Automatic Bank Draft
Make paying your electric bill easier than ever. Sign up for our Bank Draft program, and we'll automatically draft your checking or savings account monthly for the amount of your current electric bill.
You'll still receive monthly statements showing kilowatt-hour usage and the amount due, but with Bank Draft you won't have to remember to make your payment. It's made on time, every time.
Call Member Services at (803) 749-6400 or toll-free (888) 813-8000 for more information. Or, simply complete the Bank Draft Authorization Form.
Equal Payment Plan
Guard against large fluctuations in your electric bill caused by weather changes. With our Equal Payment Plan, we average your past usage and projected future energy costs, then bill you that amount monthly. Since your bill stays the same, you can anticipate what you owe each month, allowing for streamlined budgeting.
Any member with an acceptable payment and credit history may participate in the Equal Payment Plan. Call Member Services at (803) 749-6400 or toll-free (888) 813-8000 to get going.
In Person
We love to see our members face to face. Pay at either of our drive-thru locations.
By Mail
Please mail your check or money order along with your payment stub to:
Mid-Carolina Electric Cooperative
P.O. Box 669
Lexington, SC 29071