Careers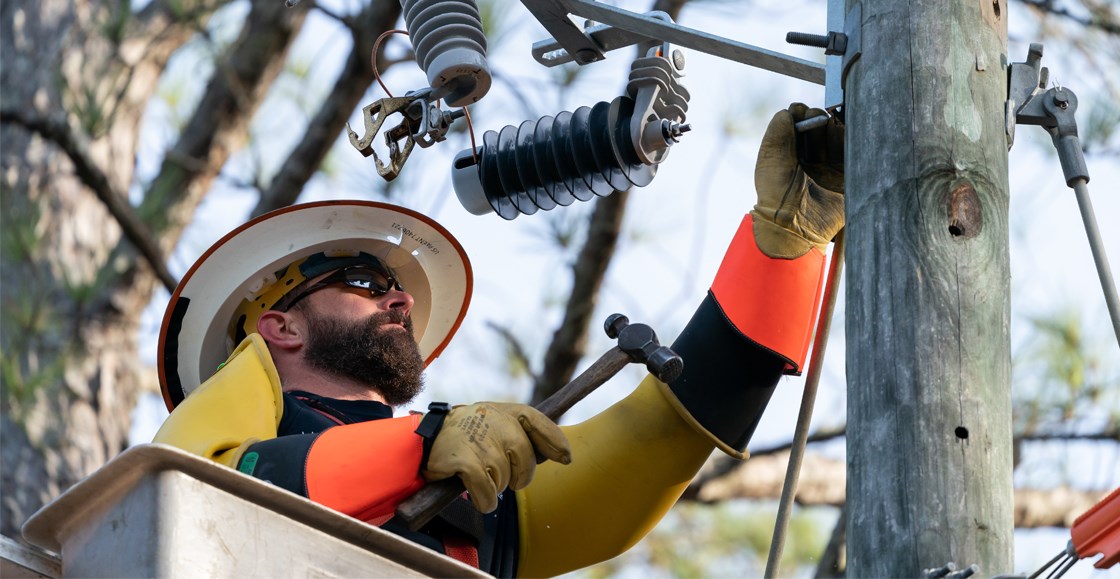 We're so glad you're interested in Mid-Carolina. We consider ourselves a family, and working with the electric cooperative comes with so many benefits. Please submit your application below.
Mid-Carolina Electric Cooperative, Inc. is an Equal Employment Opportunity employer. It is our policy to prohibit any discrimination because of race, color, religion, national origin, age, sex (including pregnancy, sexual orientation, or gender identity), marital status, genetic information, disability or protected veteran status. The foundation of these policies is our commitment to treat everyone fairly and equally and to have a bias-free work environment.
To learn more about our open positions, click below to set up an applicant account and profile to apply online. Applications are only accepted for current, open positions and cannot be completed using a mobile device.