Solar Information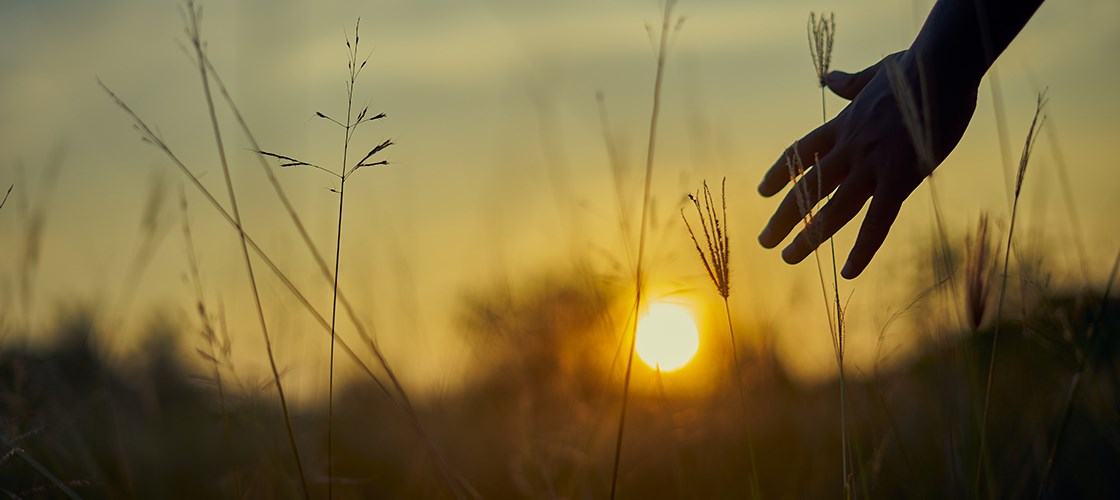 Solar power is an exciting prospect for many of our members. And we're here to help you navigate the often-confusing details of a solar generating system and determine if it will actually produce savings for you.
In fact, since every home has its own unique circumstances, we developed a unique tool to estimate actual savings for our members who are considering solar power. It's a great way to navigate the hard decisions surrounding the installation of a system like this.
Please call our experts at (803) 749-6555 before you buy a solar system, so we can make certain you have all the details. For additional information, review our solar power information guide or visit mysolar.com.
Interconnection Process
For those members installing a solar generating system, below are the steps to connect with Mid-Carolina's electric power system.
You or your solar provider sends Mid-Carolina a completed application for interconnection, along with a single line diagram of the proposed connection and an application fee.
Mid-Carolina reviews the application and writes an interconnection agreement. The agreement is signed by both you and a Mid-Carolina representative. We also provide you with the Net Metering Policies that must be signed.
You have the solar equipment installed.
We set the net meter.
Important Documents
Sample Interconnection Agreement