News & Events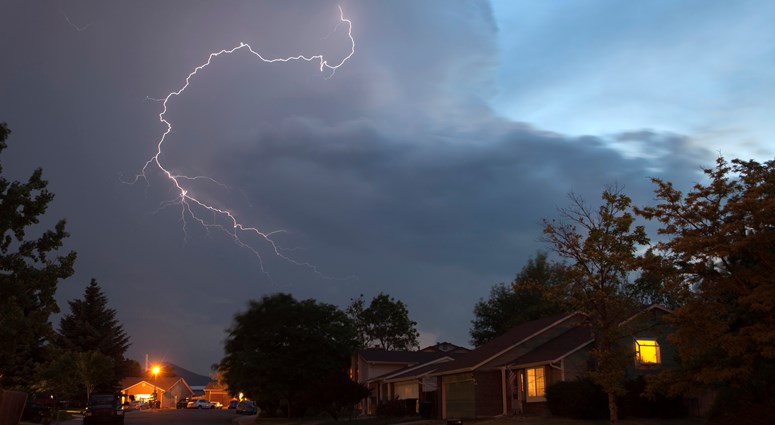 Sign up for TextPower today
Strike back at power outages with a simple-to-use tool.
Summer storms are a fact of life in the Southeast. And, unfortunately, they sometimes cause power outages. That's why we put a user-friendly system in place to help ensure your service gets restored as quickly as possible. Now, members can simply text us if they experience an outage — the first step in getting our technicians on the scene.
 Here's how it works.
Text "MCEC" to 85700 right now. Our TextPower system will register your address and if a storm does ever interrupt your service, all you'll have to do is text "out" to the same number. This way we can prioritize response units and restore your service as fast as possible. It also helps us identify downed lines and quickly respond to keep you and your neighbors safe.
For other helpful resources to keep your family safe and informed, visit our Storm Center. There you'll find things like a power outage map, links to the National Hurricane Center, details on how we restore your power, and other storm preparedness and safety tips.