News & Events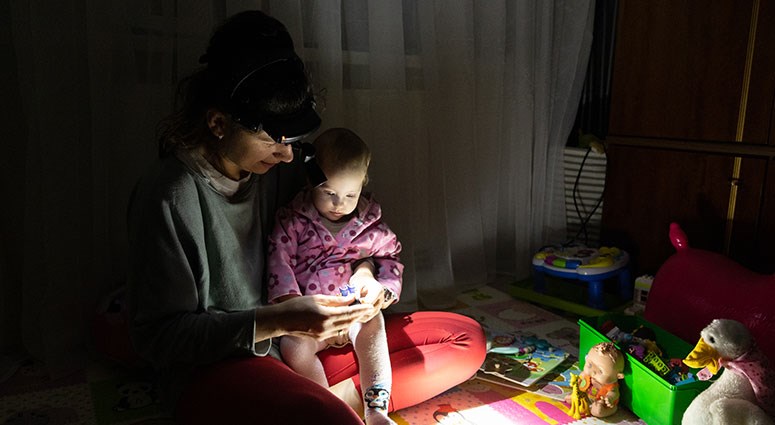 Shedding Light on the Need for Power Generation
Most of us consider power in our homes a given, rarely thinking about where it comes from or how it gets there. We simply flip a switch and the lights come on. For more than 80 years, Mid-Carolina has proudly delivered that kind of peace of mind to our members every day.
Many parts of the country face a power supply crisis, though, and our region is not exempt. In fact, last December many utilities across the Southeast, including South Carolina, had to implement temporary, planned power outages – called rolling blackouts – across their systems. Low temperatures drove the demand for electricity to record highs and the power grid to the brink, and it left many customers without power on Christmas weekend. While we're grateful that rolling blackouts have been unnecessary for Mid-Carolina's system so far, the need for new power generation is very real and urgent.
Read more about the power supply crisis and what we're doing about it in this letter from Mid-Carolina's CEO Bob Paulling, also published in SC Living's 2023 summer issue.
News coverage on this issue: