News & Events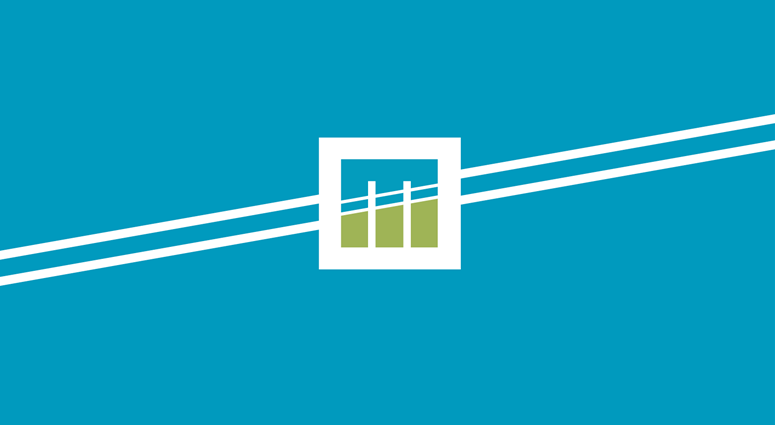 Mid-Carolina awards seven $3,000 scholarships
Each year, Mid-Carolina Electric Cooperative awards scholarships to seven extraordinary high school seniors in our service area.  Students who are selected for these scholarships are dedicated to their goals and demonstrate a sincere desire to serve their community. This year we received over 50 applications and our judges found the process of narrowing down such a large number of highly qualified candidates to be a challenging one. Having been chosen as a recipient of one of these scholarships is quite an accomplishment!
It is our pleasure to announce that the following students will each receive a $3,000 scholarship to the college or university of their choice: 
Lila Bagley - Dutch Fork High School
William Harmon - Homeschool - Mid-Carolina Member
Quinten Miller - Saluda High School
Salena Robinson - White Knoll High School
Josiah Schrodt - Lexington High School
Ada Stigblbauer - Brookland-Cayce High School
Joanna Taylor - Lexington High School
We wish you the best of luck in pursuing your educational goals and in all of your future endeavors.