News & Events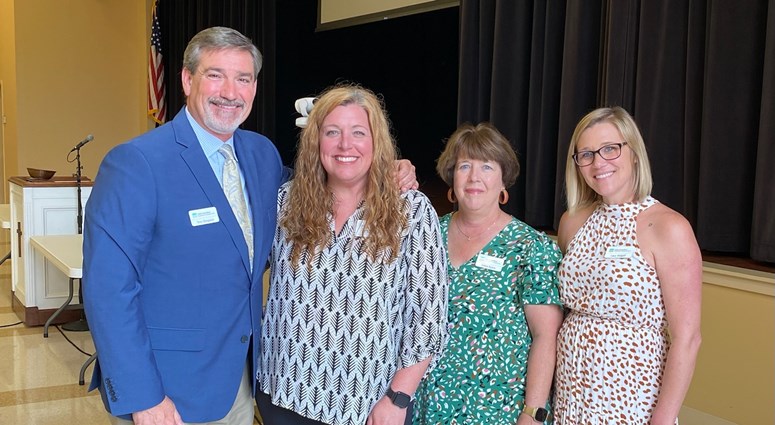 Here, There, Everywhere
We're always eager to see our members and share more about electrical safety, what it means to be part of a cooperative, and the many ways Mid- Carolina works in partnership with you to build the thriving communities we call home. Lately, our team has been speaking about these very things at local chambers across our service area, from Lexington and Irmo to Chapin and Cayce-West Columbia. We've enjoyed the time with our members and shedding light on how we proudly serve as your cooperative utility provider.
Seventh Annual Sporting Clays Fundraiser a Huge Success
Through the support of more than 50 sponsors and our team of employee volunteers, Mid-Carolina's annual, spring event raised more than $26,000 to benefit both the ALS Association and the Burn Foundation of America. It was a fun day of fellowship and a safe sporting clays competition for a great cause. Thank you to everyone who participated and made this event such a shining example of giving back in our communities.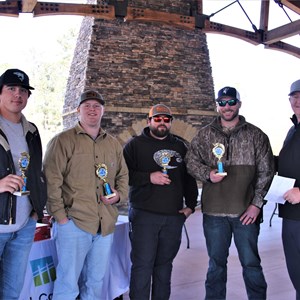 Taking steps to make a difference
Mid-Carolina was a recent, proud sponsor of both the Light the Fight 5k and Lexington's Race Against Hunger. Light the Fight is presented by Lighthouse for Life, an organization working to end human trafficking across South Carolina. Mission Lexington's Race Against Hunger strives to shed light on food insecurity in Lexington, South Carolina.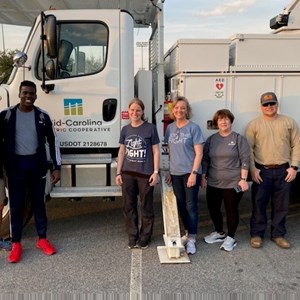 2022 Annual Meeting a Huge Success
For eighty-two years, Mid-Carolina has been bringing its members together at our Annual Meeting – for fellowship and to carry on the important work of running an electric co-op. Whether voting on trustees, reporting on new endeavors, or highlighting the community programming we participate in to remain always in your corner, the Annual Meeting provides us the platform to move things forward. This year's meeting in early April was a shining example of that, with record-breaking registration attendance of 5,111 members.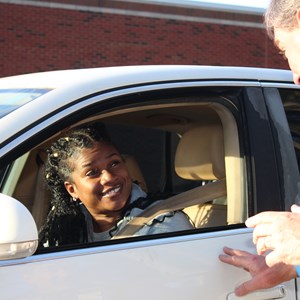 Powering a Brighter Future Through Education Scholarships
Each year, Mid-Carolina supports students across our service area with education scholarships and grants. We're accepting applications until March 4, 2022, for our Touchstone Energy scholarships, the Washington Youth Tour and the Cooperative Youth Summit, and we encourage students from eligible schools to apply now.