News & Events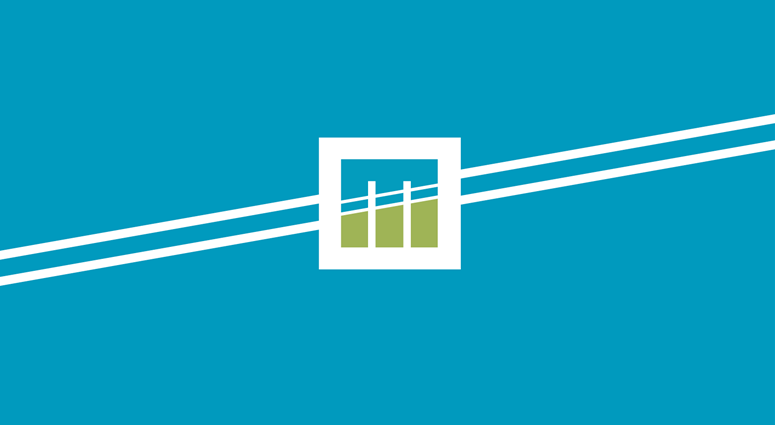 Mid-Carolina Announces New Brand Identity, Enhanced Member Communications
Mid-Carolina Electric Cooperative is pleased to announce an updated brand identity and enhanced communications, including a new website, to serve its 58,000 member accounts. The communications program is part of a year-long strategic planning initiative developed to position the cooperative to better serve our members both now and into the future.
The redesigned logo pays tribute to the power lines raised in the 1940s, when the cooperative began delivering electricity to rural areas. The colors signify the backdrop of green fields and blue skies found in rural landscapes.
"While we're proud of our rural heritage, we know the communities we serve today are growing and changing dramatically," said Bob Paulling, President and CEO. "Our members' needs and service expectations from their electric co-op are changing, whether they live in quiet rural areas or busy suburbs. Mid-Carolina's new brand identity is a reflection of that evolution: It honors where we've been and sets the stage for where we're headed as an organization."
Chief among the new communications tools for members is an advanced website experience. The site features easy-to-navigate pages, a live-chat feature, Spanish translation and a mobile-friendly design to make member service more accessible and responsive. The site will continually update members on new products and services that are in development, including offering to all members lightning fast internet service through the ongoing buildout of CarolinaConnect.
"Our goal with this initiative is to demonstrate all the ways we're making life better in the communities we serve. Whether it's keeping the power on, developing new member services, supporting community programs, or extending small acts of kindness, we're more energized and more focused than ever to bring the benefits of Mid-Carolina to life," said Troy Simpson, Vice President of Member Services.
Members can expect to see a gradual rollout of branded materials like signage, vehicle graphics, and uniforms. Learn more by visiting mcecoop.com, or by reading the special insert in the February issue of South Carolina Living magazine.