News & Events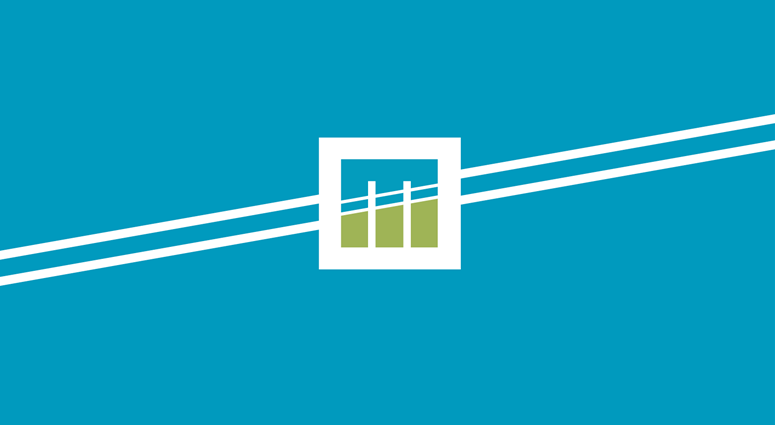 Mid-Carolina Announces 2023 Annual Meeting, April 15 & 21
In your corner. You spoke, and we listened. With such positive member response to last year's Annual Meeting format, we're offering a similar set-up this year but with even more choice. On April 15 join us at one of two convenient locations to quickly register and vote without ever leaving your vehicle on our drive-thru route. Or choose to register and vote in person the day of the business meeting on April 21. Either way, the choice is yours and the process is simple.
"Whether from a car using our drive-thru format or in person before the business meeting, we're excited to see our members at the annual meeting," said Mid-Carolina President and CEO Bob Paulling. "Member input matters so much and helps guide Mid-Carolina's direction forward. We hope everyone will come out and exercise their right to vote."
To make joining us on April 15 or 21 easier, here is everything you need to know about the 2023 Annual Meeting.
Option 1:
Drive-Thru Registration and Voting at Two Locations
Saturday, April 15
7 AM – 7 PM
We will operate two drive-thru locations simultaneously for your convenience. At both locations, Mid-Carolina employees will help you register and vote from your vehicle. Detach and bring your registration card with you (provided in the March issue of SC Living magazine), and simply drive through. We'll hand you a small registration gift, and a $25 bill credit will be automatically applied to your account. It's that easy. Please keep in mind that members in line by 7 p.m. at either location will be allowed to register and vote. Unfortunately, we cannot register anyone arriving after 7 p.m.
Choose which location below is most convenient for you.
Beechwood Middle School *NEW LOCATION*
1340 Highway 378
Lexington
Map
Chapin Middle School
11661 Broad River Road
Chapin
Map
Option 2:
In Person Registration and Voting (prior to the Business Meeting)
Friday, April 21
5:30 – 7:30 PM
Lexington One Performing Arts Center
Lexington High School
2463 Augusta Highway
Lexington
Business Meeting
Friday, April 21
7:30 PM
The business meeting will also be held at Lexington One Performing Arts Center. Members are not required to attend the business meeting to win prizes.
If you'd prefer to join remotely, the business meeting will be available via livestream at 7:30 PM at www.mcecoop.com. Simply visit our website and click on the business meeting from the home page to conveniently watch from anywhere.
2023 Annual Meeting Gifts and Prizes
Registration Gifts
$25 bill credit and small gift bag
Prizes
83 $50 bill credits (for our 83 years of service)
Generac 2500i Generator (one winner from each registration location)
Generac Pressure Washer (one winner from each registration location)
Grand Prize
2013 Chevy Silverado 1500
Members who register and vote in-person through either of our registration locations will be automatically entered into the prize drawings. Winners will be randomly drawn by a computer and notified after the business meeting by phone. All awarded bill credits will be applied directly to member accounts, and we'll work with winning members individually on how they would like to receive physical prizes. Members are not required to attend the business meeting to win.
Have questions?
We're happy to answer them. Just call Member Services at (803) 749-6400.