WIRE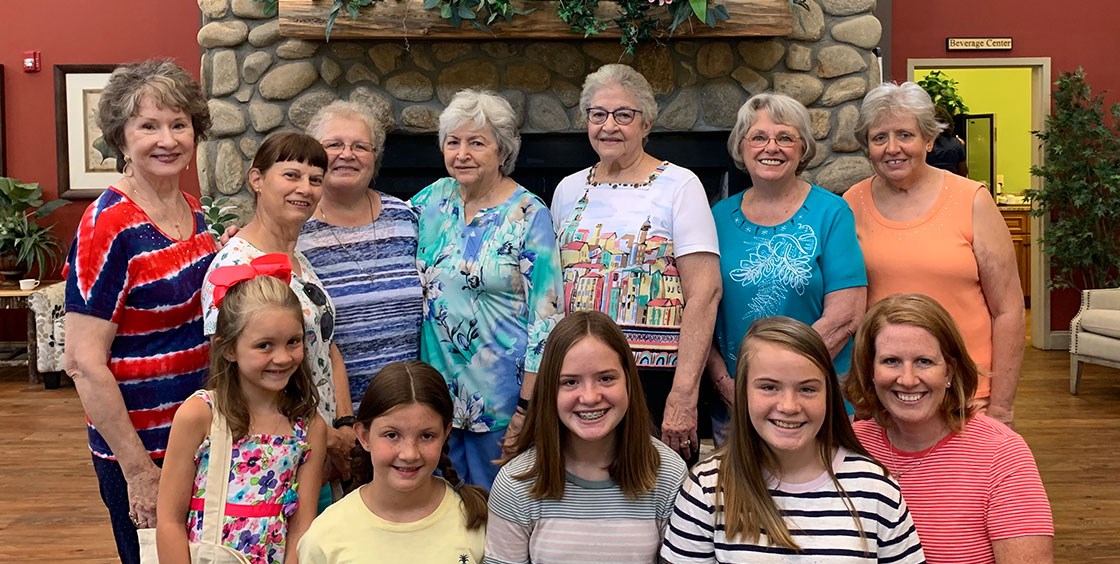 WIRE (Women Involved in Rural Electrification) is a non-profit organization dedicated to providing support for organizations and members in the Mid-Carolina service area.
As a community outreach arm of Mid-Carolina, WIRE's network of employees and members facilitate a number of projects to benefit local charities through donations, volunteering, and countless other acts of kindness.
Mid-Carolina WIRE Chapters
Holly WIRE: serving Batesburg-Leesville and Saluda areas
Guide WIRE: serving West Columbia, Lexington and Gilbert areas
Light WIRE: serving Irmo, Chapin and Prosperity areas
Membership
WIRE chapters meet on the third Monday in February, May and August at Mid-Carolina's Lexington office. Members are encouraged to join the state organization to help with statewide service projects and are kept informed of important local, state and national issues involving rural electric cooperatives.
Women eligible for membership include:
Mid-Carolina members
Mid-Carolina employees, retirees and their wives
Mid-Carolina directors and directors' wives
Ongoing Projects
Mid-Carolina/WIRE Golf Tournament
Mid-Carolina and WIRE host an annual charity golf tournament at Golden Hills Golf and Country Club in Lexington to raise money for Becky's Place at Lexington Medical Center. Becky's Place is a specialized boutique offering products and services for women managing the appearance-related side effects of cancer treatment. Since 1999, WIRE has raised more than $180,000 for cancer patients who cannot afford prostheses, wigs or other needed services through Becky's Place.
Co-op Closet
WIRE chapters across the state work together to provide personal supply duffle bags for displaced nursing home residents when those facilities are closed unexpectedly due to safety regulations or DHEC compliance issues. When this occurs, residents often are evacuated with little or no personal possessions. Bags include blankets, clothes, toiletries, pillows, towels, adult diapers and more.
Operation Santa
At Christmas, members fill the Prisma Health Children's Hospital playroom with gifts, just like a store. Young patients are able to select gifts for their family members, allowing them to celebrate the giving season while confined in the children's hospital.