TreeMendUs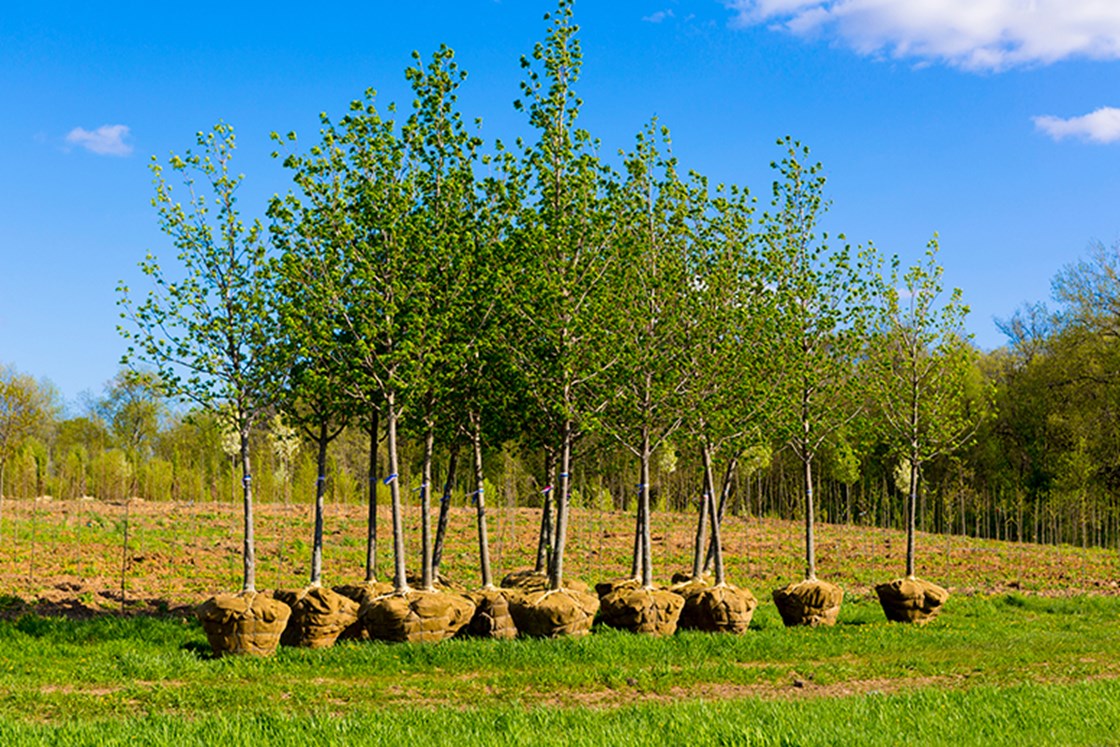 Each September, Mid-Carolina sponsors TreeMendUs, an environmental program designed to replace trees lost to right-of-way clearing efforts in our service area. We provide third-grade students across our territory with hundreds of Carolina Crepe Myrtle tree seedlings and instructions for safe planting.
Safe Tree Planting
Before digging, make sure you read our instructions for safe tree planting near homes and power lines, and call 811 to avoid hitting underground utility lines.
Download Seedling Planting Instructions
Contact Us
To find out more about TreeMendUs, call us at (803) 749-6555.