News & Events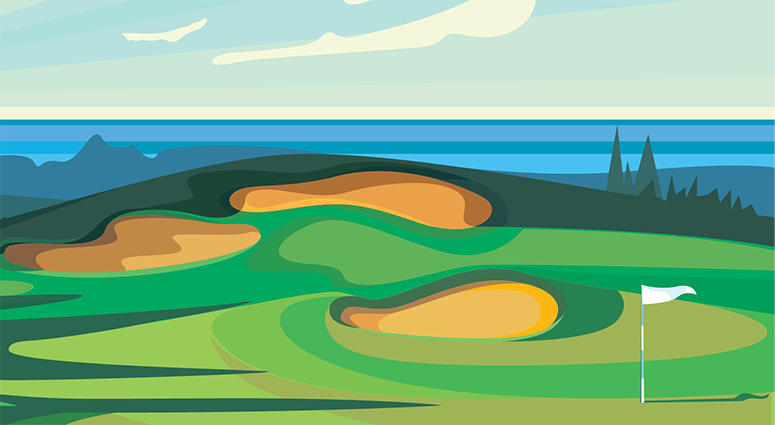 2021 Mid-Carolina Charity Golf Tournament
Make every swing count. With a golf team of four or through one of many sponsorships, we hope you'll join us October 25 to make a difference for cancer survivors in every corner of our service area.
Mid-Carolina employees are proud to have worked with the women of WIRE (Women Involved in Rural Electrification) for 20 years to raise more than $180,000 for Becky's Place at Lexington Medical Center, helping cancer patients struggling with the side effects of chemotherapy. And we're back at it again this year.
Planned for October 25, 2021, in Lexington, the tournament has multiple sponsorship opportunities and ways to get involved. It's limited to 25 teams, so register today. Entries must be received by October 15. Download the tournament brochure and registration form or contact Lacy Ridgell at lacy@mcecoop.com for more information. We hope to see you in October on the links.